Bommarito Employment Information
Career Opportunities
Be a Part of St. Louis' Number One Automotive Group!
Welcome to the Bommarito Automotive Group Career Opportunities page. We are constantly seeking experienced, dedicated employees who strive to be at the top of their professions. We believe our strength is in the caliber of the people we seek and hire. Your hard work and desire to succeed are the qualities we are looking for. If you want to work for an organization who truly appreciates your efforts, then the Bommarito Automotive Group is the place for you.
Some of the positions we hire for are: General Managers, Service Managers, Sales Managers, Sales Consultants, Service Technicians, Body Shop Estimators, Payables/Receivables, Service Consultants, Body Shop Technicians, Cashiers, Parts Drivers and Countermen, Porters, Body Shop Managers, Finance Managers, Parts Managers, Billers and other positions that may become available.
Please forward your resume, along with any personal achievements on the form for the selected location below.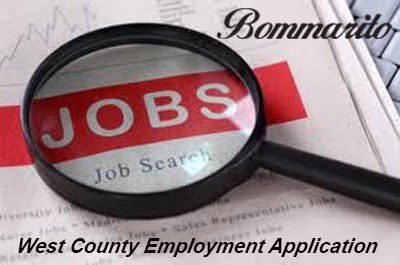 (Buick/GMC/Audi/Mazda/Infiniti/Pre-Owned)
West County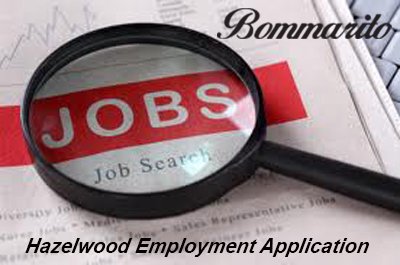 (Ford/Nissan/Honda/VW/Toyota/Pre-Owned)
Hazelwood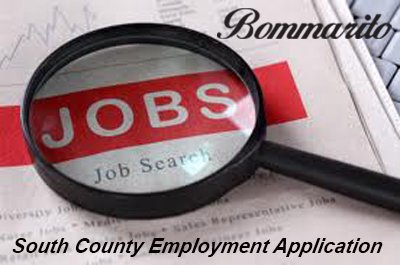 (Chevrolet/Mazda/Pre-Owned)
South County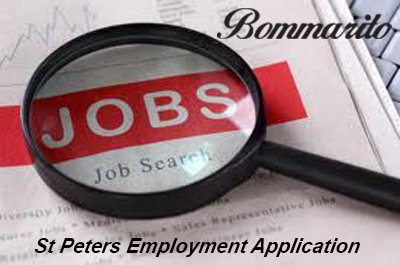 (Cadillac/Mazda/Volkswagen/Pre-Owned)
St. Peters